Netcetera's environmental commitment has once again been recognised in 2015.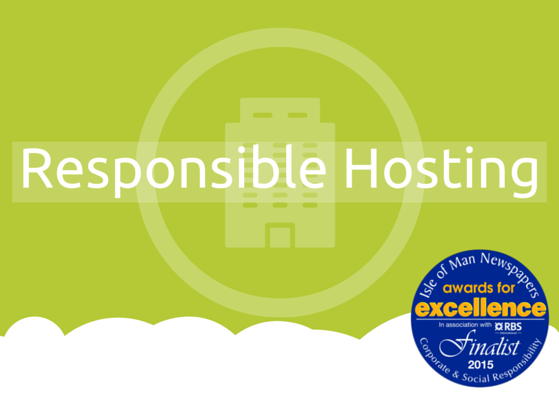 One of the highlights of our year was when the business was shortlisted as a finalist for the Isle of Man  Newspapers Awards for Excellence, within the category for Corporate Social Responsibility. Being shortlisted for such a prestigious award was an excellent achievement considering this was the first time that the company had entered.
The company's environmental ethos is at the heart of everything that the business does which includes the use of the latest energy efficient technology, using green sustainable energy, recycling packaging and pallets and operating a paperless office environment.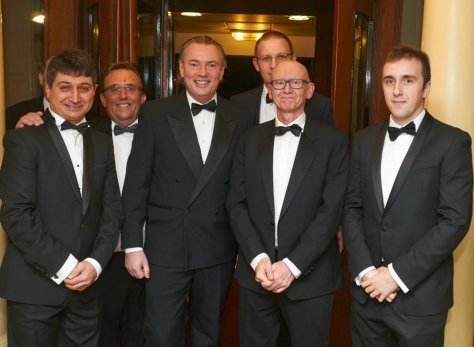 To date Netcetera have reduced Carbon Emissions by over 1,600 tonnes and helped clients in over 75 countries reduce their own Carbon Footprint. To be recognised by our peers for our environmental commitment is something that all the team is very proud of.
The company has more plans for 2016 that will further demonstrate its commitment to environmental causes. Netcetera will be supporting local charity Ecovannin by providing them with Green Hosting for their website and helping them with the launch of a new green business directory. Netcetera will also be supporting new start-up businesses and local entrepreneurs with some great green hosting, ongoing mentoring and access to training events.
Questions?
To speak to one of our Sales Consultants about what our services can do for you, or for any other queries, please call 0800 808 5450 or Chat Live with one of the team