Looking to save money on your telecoms? We are pleased to announce that we are now a 3CX Certified Partner. In simple terms this means we can find you huge savings and improve the quality and reliability of how your business communicates.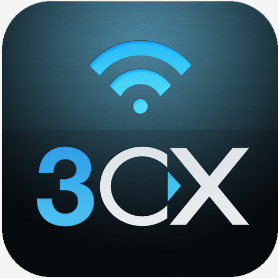 Netcetera can now offer all of our clients, old and new the very latest in telephony solutions, a full cloud based PBX integrated phone system. Through our partnership with 3CX we can now offer you a telephony solution that is compatible with a vast number of existing VoIP based handsets as well as Android and iOS devices the FREE 3CX app. This exciting new service encompasses all your telephony needs and promises better uptime, lower costs, and better coverage, both at home and on the road.
Cloud Phone System
Because software licensing is based only on active calls (not on the number of lines or extensions), you can have as many phones/extensions configured as you like. If you find that you are hitting the active call limit, we can easily upgrade your licensing without interfering with your running system.
Upgrade system capabilities as you expand during busy seasons and drop back down afterwards, all at the press of a button.
It has always proven to be a difficult scenario to integrate the various open-source solutions that are available. VoIP is clearly most cost-effective way of doing things. Through are partnership with 3CX we are confident that we can deliver a robust reliable phone service for your business.
Benefits include:
No need for separate phone cables
Use your existing network infrastructure
Easy installation and configuration via the web-based management console
Cloud based deployment with easy upgrade paths
Hot-desking, work from the road, or from home
Self-service User Portal for configuration
Unified Messaging – receive voice mail and fax via email
Instant messaging (chat) via call assistant
Unlimited auto-attendant / digital receptionist
Phone provisioning
Paging and intercom
Call forwarding with advanced rules by caller ID,
time and type of call (Follow-Me)
Call queuing
Call recording
Call conferencing
Call intercept (eavesdropping)
Call parking, call pickup, call forward, dial by name
Music-on-hold and announcements
Software based client for Windows and Mac
If you would like to discover the advantages of a Hosted IP PBX and see the cost savings for yourself simply click on the button below to register your interest or give our friendly team of experts a call.
Questions?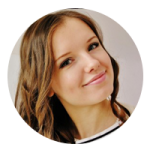 Speak to Belinda today to find out what our services can do for you, or for any other queries, please call 0800 808 5450 or Chat Live with one of the team