How would you like to drive more business opportunities through your website? 
Netcetera is pleased to announce that we have partnered up with vCita LiveSite, a revolutionary new product that can guarantee to capture more visitors on your website and dramatically increase opportunities.
LiveSite lets clients contact you more effectively, schedule appointments, share documents and even pay online.
Document Sharing with vCita is easy and secure.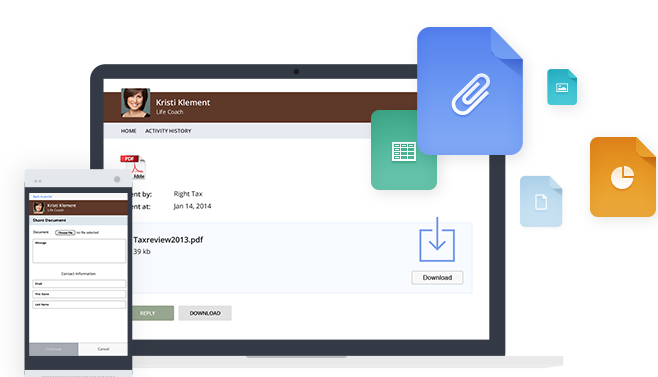 With over 100,000 small businesses using vCita LiveSite worldwide,we're quite confident it will help your business grow.
Fill Your Schedule:
Your clients want your website to show the services you offer and have the ability to book time with you. Whether it's for an initial consultation or a follow up appointment, we all know that the process needs to be quick and easy — without  back and forth with emails or playing phone tag. 
With vCita Online Scheduling your clients can schedule an appointment with you or any of your staff members within seconds via the web, mobile device or social media 24 hours a day!
You can predefine a list of services, durations, locations and fees and let your clients choose what works  for them, and with email campaigns that can significantly increase your conversation rate.
Boost Email Campaign Effectiveness 
Want to easily increase your email campaign response rates? Add vCita LiveSite calls-to- action to your campaigns and you can significantly increase response rates by as much as 70%.
Get Paid Faster
Clients have come to expect online payment options for goods. Now offer the same convenience for  your services through your website. vCita Online Payments is a convenient  and easy way for clients to pay online—before or after services  are provided.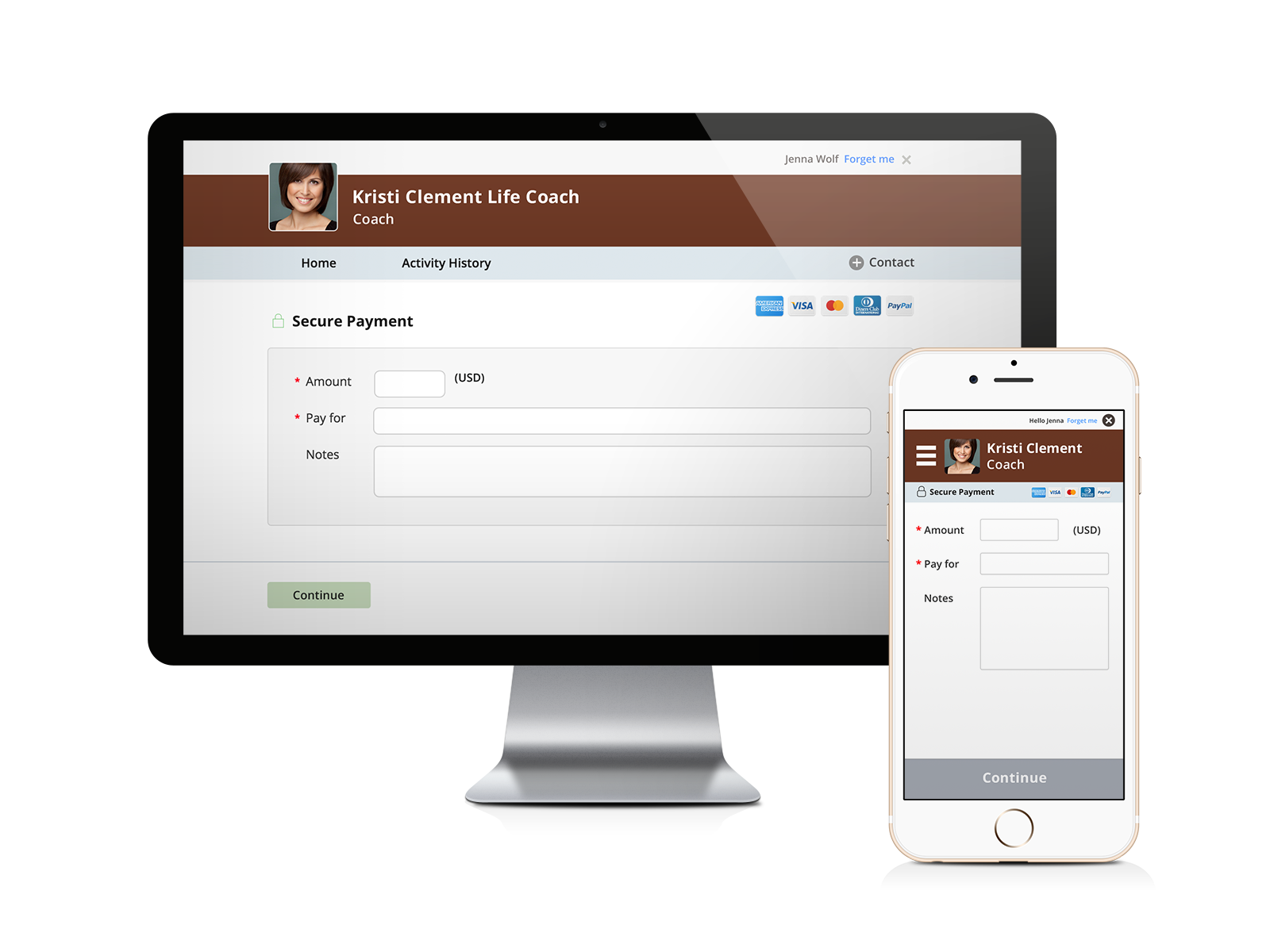 Simply add a services menu, including fees and when clients book time they can prepay.  Or add a "Pay Now" button and returning clients are recognized and alerted to payments due.
Eliminate No‐Shows Easily
Appointment no‐shows cost you time and money. End no‐shows with vCita LiveSite. Simply schedule the  appointment in your vCita LiveSite online calendar and your client will automatically receive a text (SMS) and/or email reminder of the appointment.
"I would recommend vCita to anyone with a calendar. Leveraging vCita with Constant Contact creates a powerful tool and positively impacts our business. It's so easy and cost effective. Our clients can book appointments online – right from their smartphone — instead of procrastinating until the last minute. It saved us at least 150 hours of phone calls and coordination during tax season, and has changed how we manage our clients and our time."  
Effie Bar-Caspi, chief operating officer at GPL Tax and Accounting.
You can also customize the reminder— from the message to the time it's delivered . If the client has a scheduling conflict , they can quickly reschedule – on a mobile device. No more no‐shows, save time and money and the frustration of missed appointments with vCita LiveSite.
If this all sounds too good to be true why not take it for a test run to see how it can transform your business. Take advantage of our 30 day free trial and you'll soon see the improvements vCita can bring to your business and find out why it is currently being used by over 100,000 businesses around the world.
Questions? Let us help!
To speak to one of our Sales Consultants about what our services can do for you, or for any other queries, please fill out our Enquiry Form or call 0800 808 5450